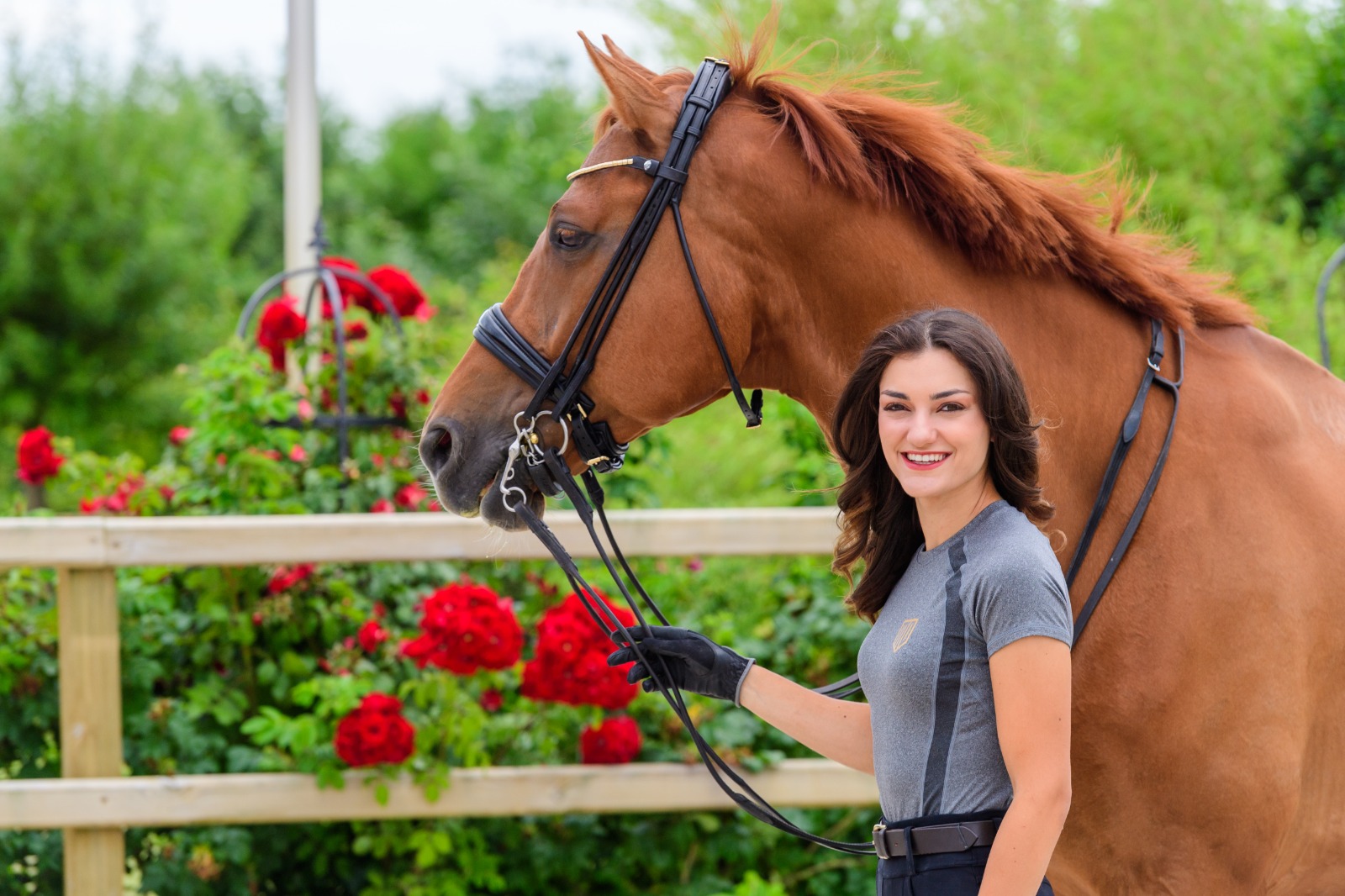 05 Apr

Super results from Fabby & Lowie in Aachen!

Between 29 March and 2 April Lina & her student Lal Mira Gurgen traveled to CDI Aachen. Lina showed Fabby (Furst Fabelhaft UZN – All At Once x Fidermark) in the 4* Grand Prix to score 69,5% in the GP and 73,2% in the freestyle, receiving a standing ovation from the crowd at the end of their performance 🥳🥳🥳 What a super accomplishment for this young combination who did their third ever international GP 😻

Lal Mira took Lowie (Lowland – Bordeaux x Ferro) in the Childrens category and was in the ceremony 3 days in a row with super technical & quality scores! Lal Mira showed a good improvement from their last show in Lier and showed some very promising moments in their second ever international and first outdoor show! A great experience for this combination leading up to the Europeans this summer in Kronberg 👏👏👏

Proud of our little team and looking forward to upcoming shows!