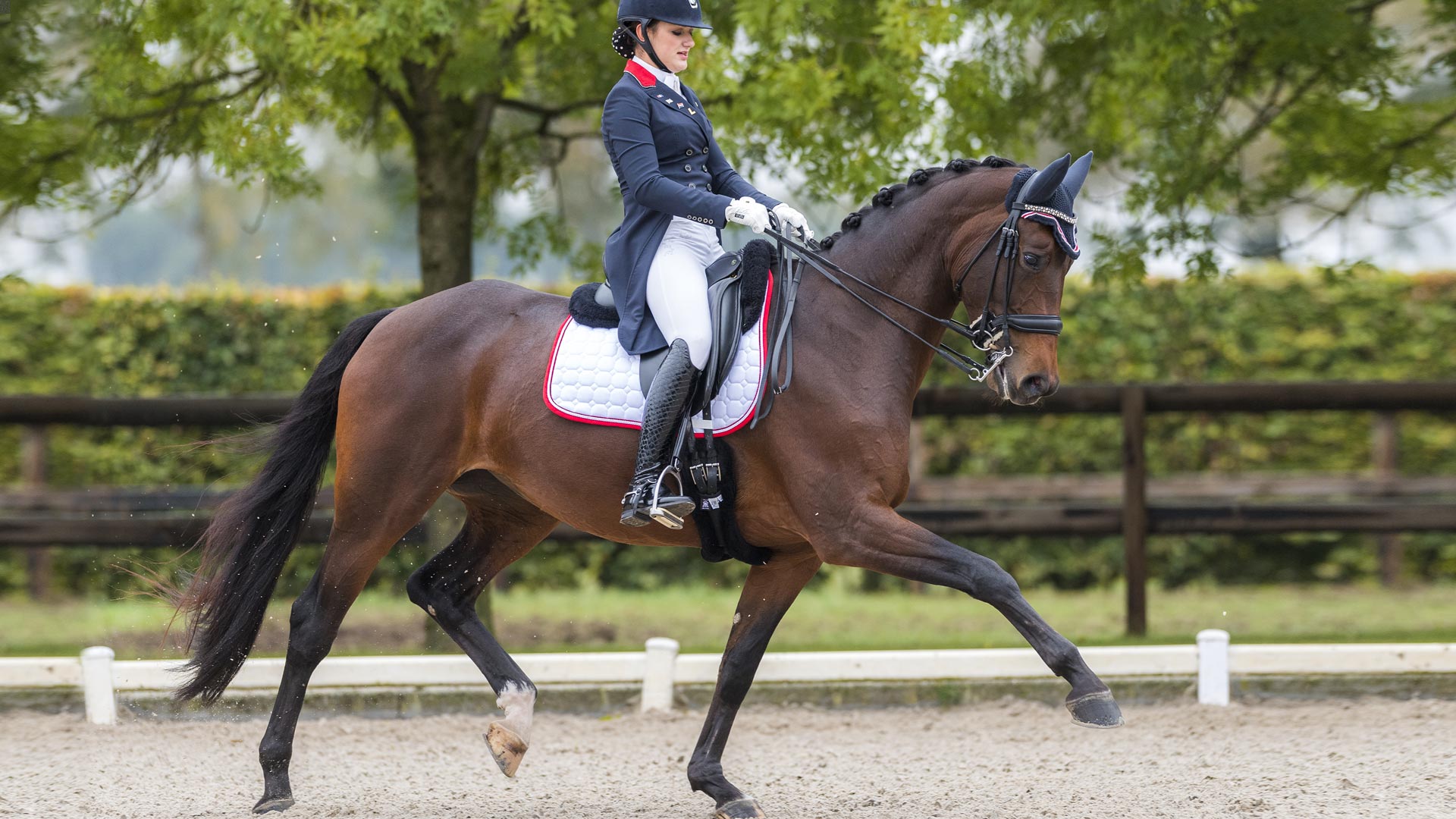 14 May

Lina and Donna climb up to 4 in the world ranking

On the latest version of the FEI World Ranking Dressage for Junior riders Lina and Donna Ray make a leap forwards by climbing from place eight to four! The result on this ranking at the end of January is a coronation of a fantastic year at Junior level for Lina and her top mare. Both of them made a strong impression at the FEI European Championships for Juniors by claiming a 4th and two 5th places.

These results form the basis of the current high ranking, but Lina and Donna were able to secure more top placings at several other shows, like a second and third place at the CDI of Lier and third places at the CDI's of Roosendaal and Nieuw en Sint Joosland.

Meanwhile both of them already performed successfully at Young Rider level. Lina, who started to ride for the US from the beginning of this year, took a fantastic first place at her international debut in Roosendaal.