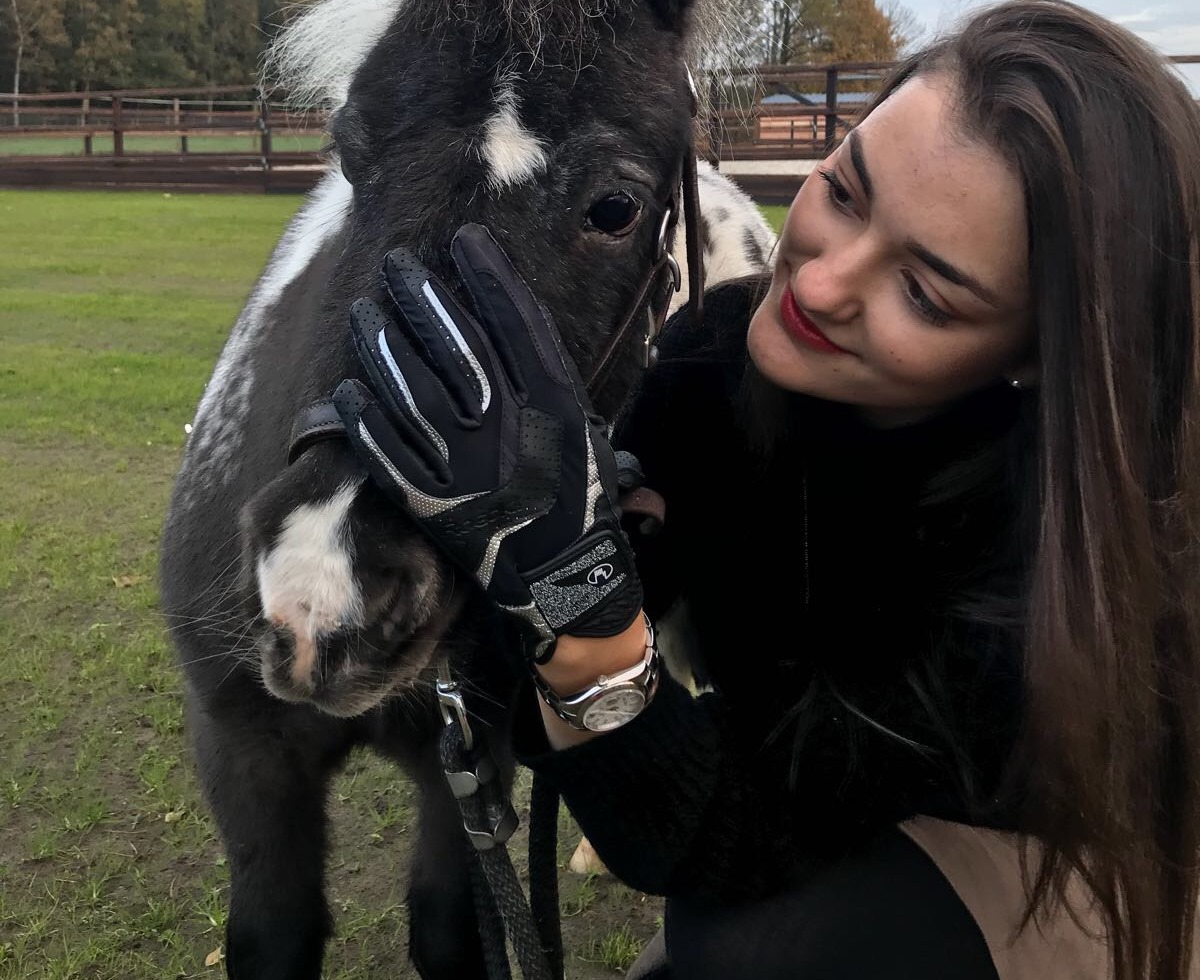 14 May

Lina sponsored by Roeckl!

Shortly after Lina's successful campaign in Exloo we can announce another highlight. Lina has become one of the riders that is sponsored by Roeckl riding gloves! The people from this well-known German brand have welcomed the young American rider in their team, which is a privilege to be part of. For sure there is a match between a dressage rider that aims for the highest possible result together with her horses and family behind her and a brand that finds his origin in a family-run company and strives for the highest quality and comfort. Beside that we shouldn't forget that their motto 'being innovative by tradition' suits the dressage sport like a glove ?

Lina now has the possibility to personalize her choice of riding gloves for training and competition, which contains Roeckl models like the Lisboa white, Lona navy and Wittenberg hazelnut. Lina herself speaks enthusiastically about the brand new partnership: 'I have been using Roeckl gloves ever since the first time I sat on a horse. It's an irreplaceable piece of my outfit and I am honored that such a prestigious brand as Roeckl is my sponsor.'

We can also already tell that another sponsorship will be announced on short notice. This brand is another favourite of Lina who is thrilled about their riding coats and rinding breeches. So more news to come soon at Lina's Facebook, Instagram and this website!