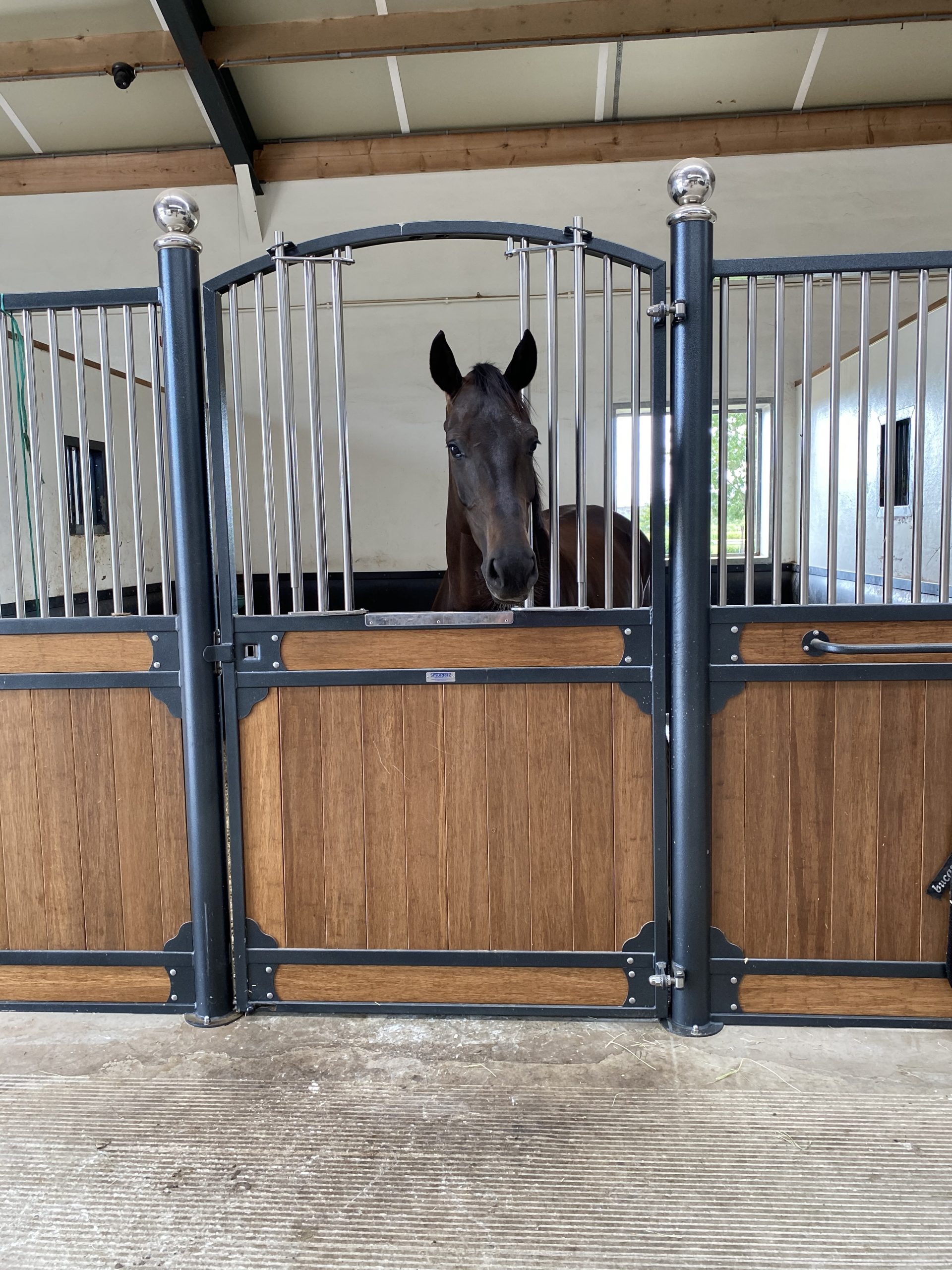 15 Jul

Noisymorijke and Let's Dence moves to UZN Stables!

The 2 years old Noisymorijke (Toto Jr. x Krack C) owned by D. Theijssen and 4 years old Let's Dence (Negro x Sir Donnerhall) owned by T. Moesman moves to UZN Stables to focus on sport.

Lina has been training Let's Dence for a few months already with a goal for preparing her towards the Pavo cup. Noisymorijke will start with some groundwork before she is broken in the autumn of 2020.