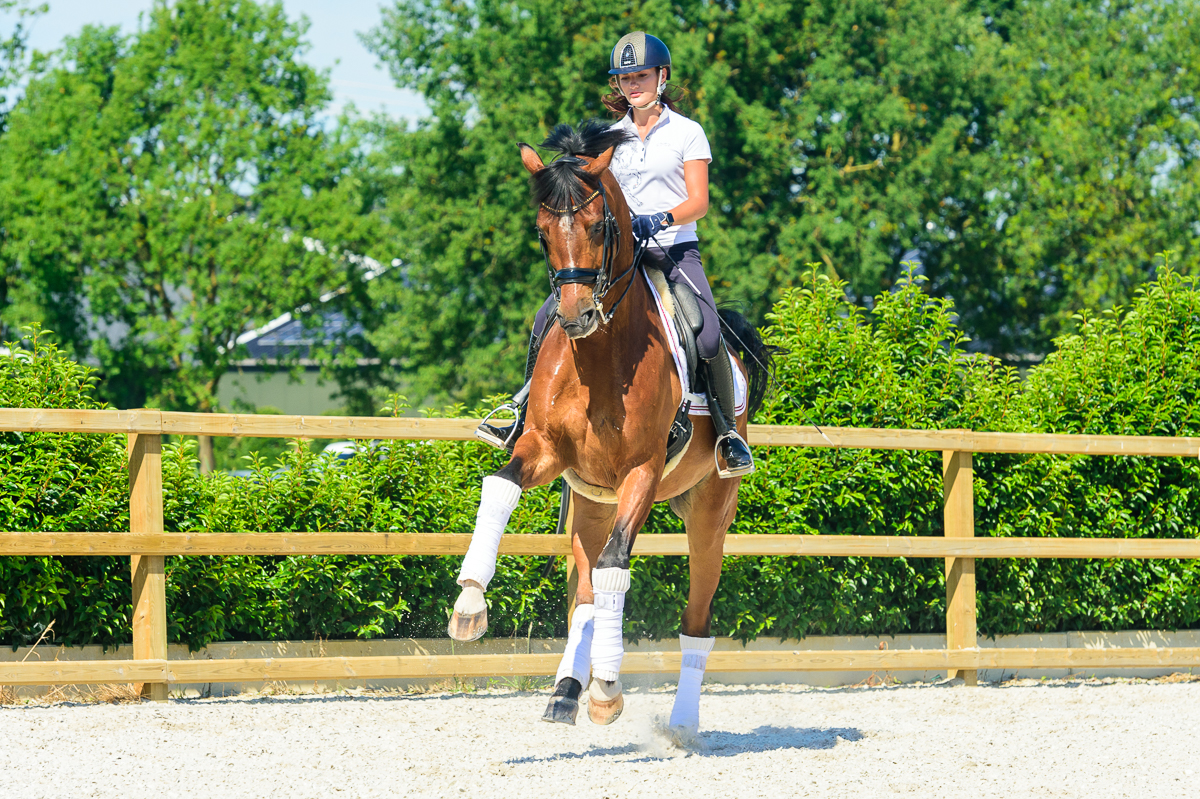 13 Sep

Spekkie shows off his consistency!

Spekkie (aka Hermes, 8 years old gelding by Johnson x Rousseau) scored 68% at the Subtop in Someren to come in second with only .01% margin to the first place.

Due to Lina's back injury he hasn't been training for the past 3 weeks and had to do the show after being ridden only once on the Friday prior to the show. What better way to showcase the amazing character and consistency this horse has than a situation as this! We are very proud of our cheeky boy and are sure there is still much more in the tank.